ADVANTAGE AUSTRIA
On-site
Slovakia, Bratislava
Ms. Bettina Trojer, Commercial Counsellor/Obchodná radkyňa, Rakúske Vel´vyslanectvo
ADVANTAGE AUSTRIA Bratislava works to generate more international business opportunities by helping companies and organisations from Slovakia to build strong relationships with Austrian companies and by fostering the exchange of the Slovakia's and Au...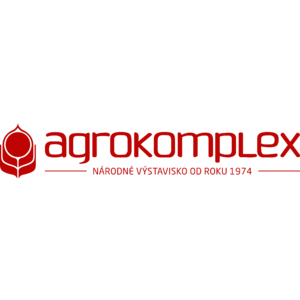 agrokomplex NÁRODNÉ VÝSTAVISKO, š.p.
On-site
Slovakia, Nitra
Ms. Lenka Trabalíková, Sales manager
The current name of our exhibition center is agrokomplex NATIONAL EXHIBITION CENTER, State Enterprise – it is one of the most important trade fair and exhibition centers in Slovakia with more than 49 years of experience with traditional, innovative, ...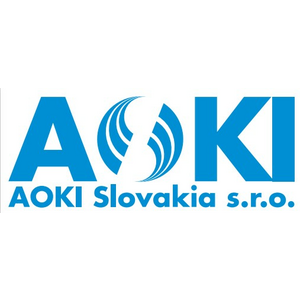 AOKI Slovakia s.r.o.
On-site
Slovakia, Dubnica Nad Vahom
Ms. Daniela May, Sales Engineering Specialist
AOKI Slovakia is an engineering company founded by the Japanese group AOKI SEIKI, we produce precision components for the automotive industry using modern technology and machinery and the latest measuring instruments and equipment. We have a stable p...
Asociácia Mám Dron
On-site
Slovakia, Trenčín
Mr. Rastislav Sopko, riaditeľ asociácie
SK: Asociácia Mám Dron je občianske združenie, ktoré sa snaží zlepšovať podmienky pre rozvoj dronovej komunity a ekonomiky dronov na Slovensku. Pripravujeme a realizujeme vzdelávacie podujatia, poskytujeme informácie o bezpilotných technológiách a sp...

ATTACK, s.r.o.
On-site
Slovakia, Vrútky
Mr. Martin Zifcak, Technical manager
* Najvýznamnejší slovenský výrobca tepelnej techniky * Najširší sortiment výrobkov na vykurovanie s vysokou účinnosťou - kotle na drevo, pelety, plyn a elektrinu * Exportné aktivity spoločnosti dosahujú 81% predaja do viac ako 49 krajín celého sveta ...

Booster Precision Components Beluša
On-site
Slovakia, Beluša
Mr. Roland Grijpma, Plant Managing Director
We support our partners with tailor-made solutions, sophisticated and innovative BOOSTER precision components in the field of new powertrain technologies and thus take responsibility to drive the energy transition.

British Chamber of Commerce in SR/Britská obchodná komora v Slovenskej republike
On-site
Slovakia, Bratislava
Ms. Katarína Štulajterová, xx
We are here to help your business to grow and succeed. We provide opportunities and facilitate networking, knowledge sharing and communication between our members, the UK Government and the Slovak Government to improve the business environment and he...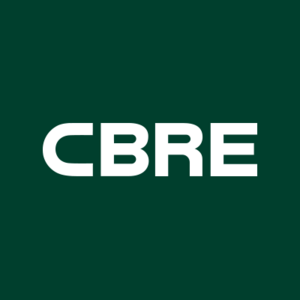 CBRE s.r.o.
On-site
Slovakia, Bratislava
Mr. Daniel Rzavský, Consultant
We are a global leader in the provision of services in the commercial real estate and investment sector. With years of experience in all types of real estate services, we create solutions for clients of all sizes, in every industry and in all geograp...
CEIS Slovakia s.r.o.
On-site
Slovakia, Bratislava
Mr. Adam Krajczar, Managing Director
CEIS Slovakia is the Slovakian branch office of its Budapest-based parent company, Central European Investment Services (CEIS). Both organizations provide high-level and tailor-made consultancy services for corporate clients, such as: - site selectio...

Credis Law s.r.o
On-site
Slovakia, Bratislava
Mr. JUDr. Daniel Grigeľ, managing partner, attorney
https://www.credislaw.sk/en/